We install and manage

Bahmni EMR and CHT
Modern hospitals need to move on from traditional paper-based & manual approach to health record management and we provide the best possible solution available in the market.
Bahmni and CHT are highly configurable and user-friendly Clinical Information System to digitize hospital processes and data.
Contact us
We provide quality services in the following areas
Our services are all cutting-edge matching if not surpassing any competition in the field in both quality and pricing and adhere to all necessary international compliance standards and are highly elastic and configurable to your specific demands.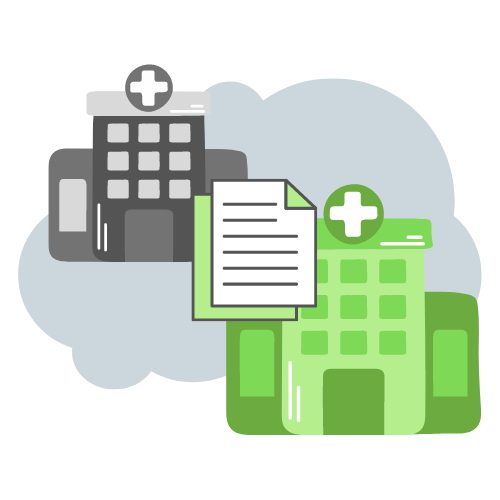 We work with Bahmni which is an amalgamation of OpenMRS, OpenELIS and Odoo designed to give you the most complete EMR experience. Along with that, we also implement the Nepali customization of the Bahmni system called NepalEHR, which is currently running on multiple locations throughout the nation.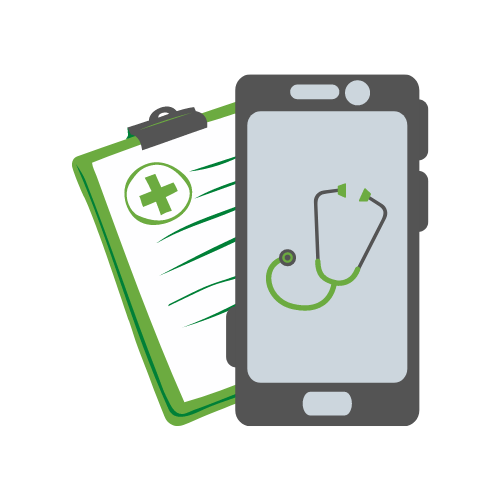 With the advent and surge of modern smart phones, we are also focusing on data collection by leveraging this technology. By implementing Community Health Toolkit (CHT), we simplify the process of collecting, organizing and reporting health information. Currently, we are the only ones in Nepal working with CHT.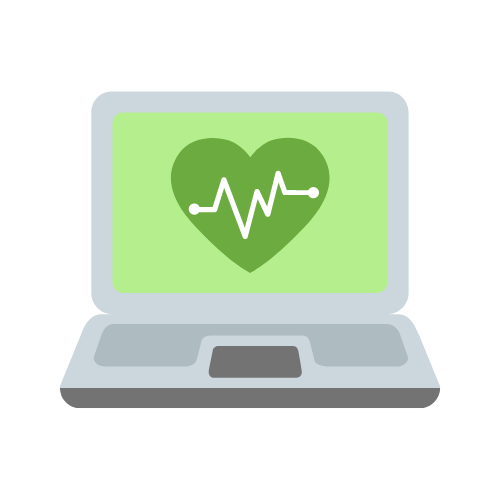 Generating meaningful reports out of raw data is paramount to improving efficiency, reducing waste as well as developing policies for better management and regulation of operations. Our team of experts, with comprehensive knowledge in the field of data and health, can help you in achieving this goal.
Here are the capable hands that you are entrusting your need to
Our team of experts have years of experience in their relevant fields and are dedicated to providing you a clean and hassle-free implementation or transition throughout the project duration spanning to future maintenance contracts.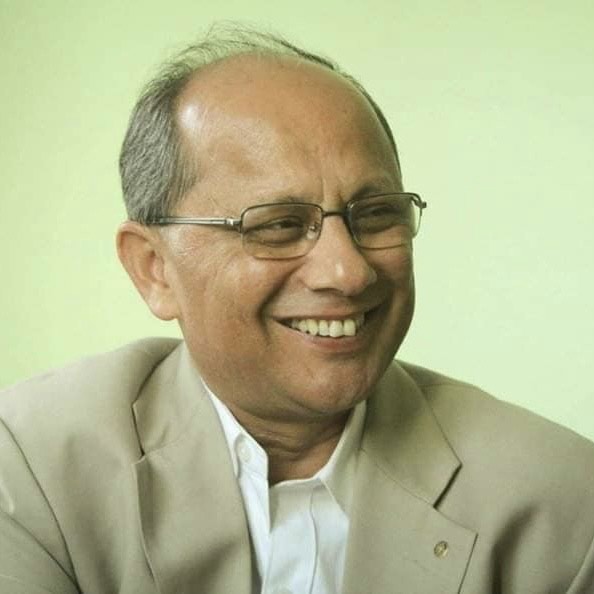 Rajan Raut
Director

...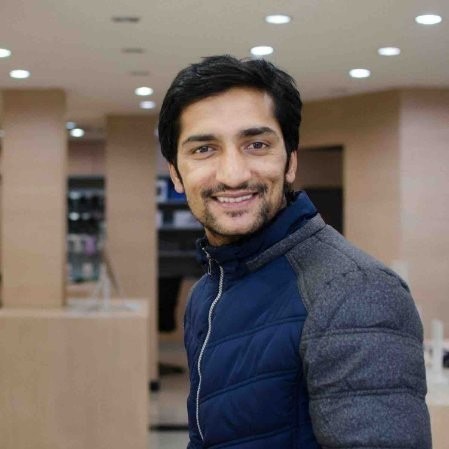 Sanjaya Poudel
R&D Lead Health Information

...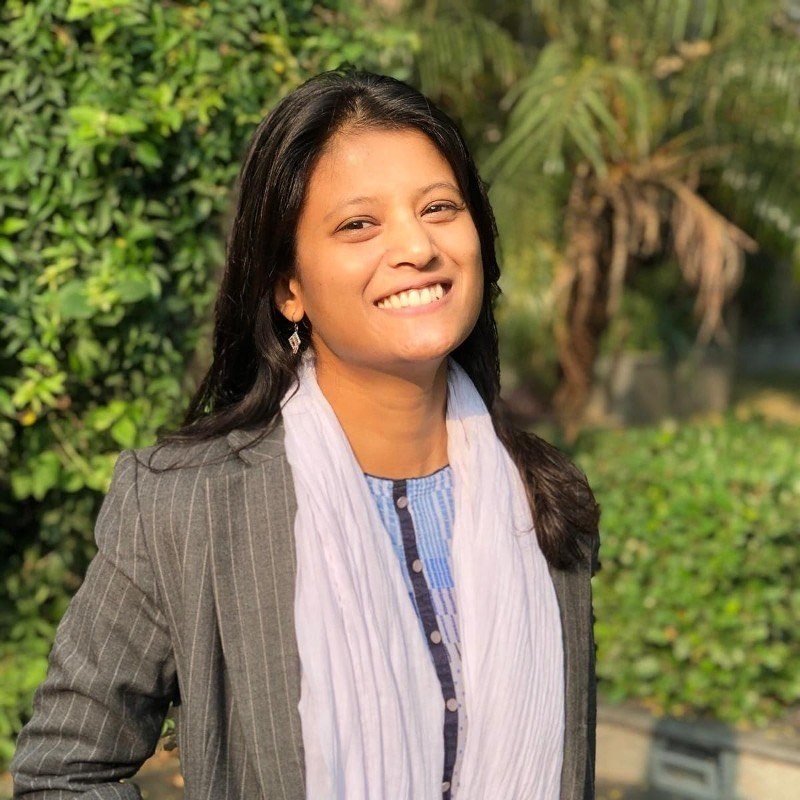 Binita Adhikari
Director

...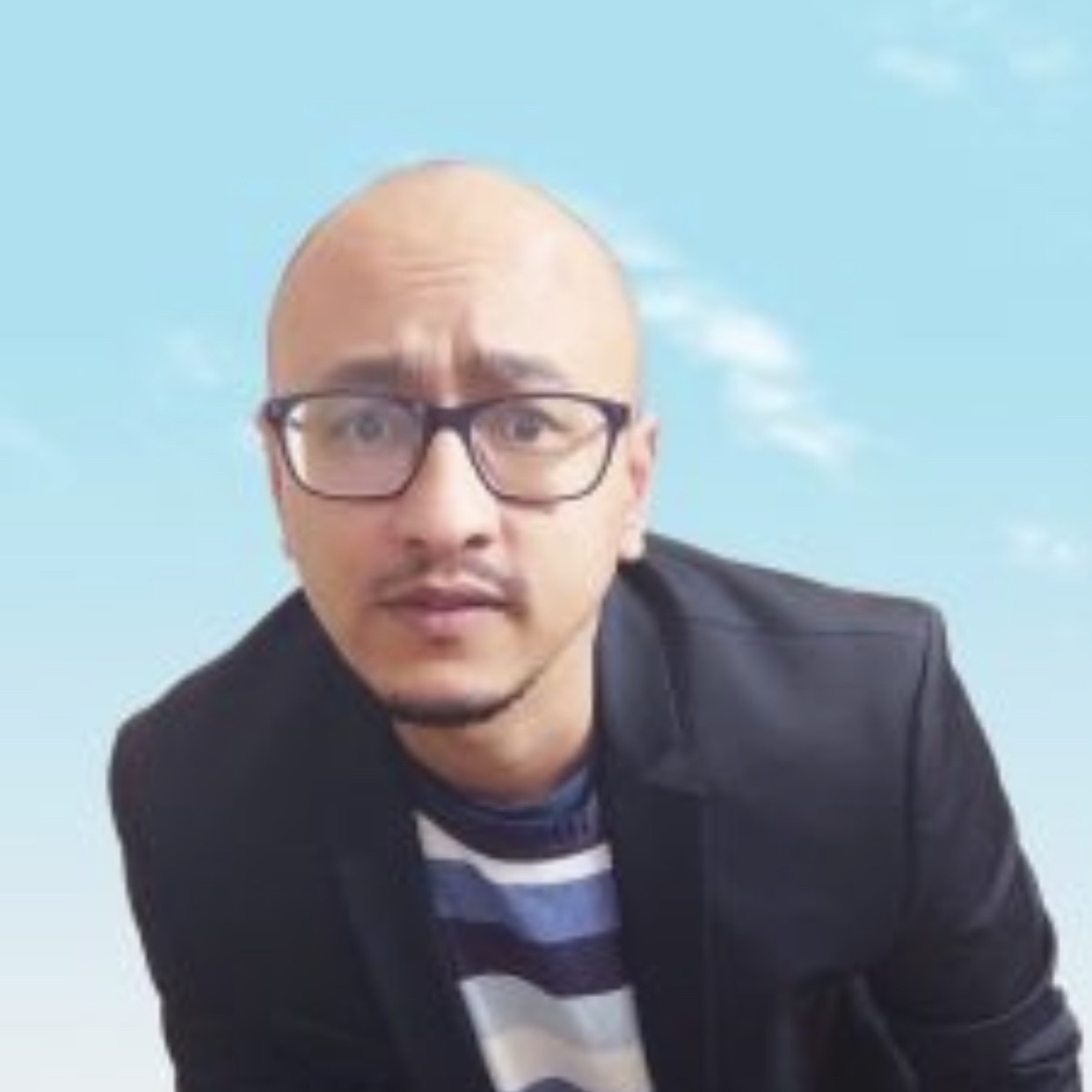 Dr. Rishav Shrestha
Chief Strategic Officer

...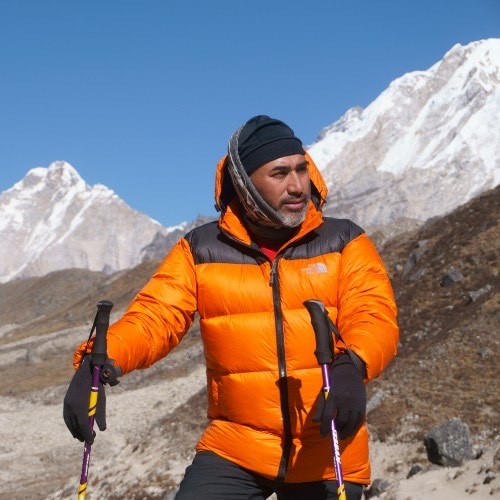 Pavan Shakya
Chief of Partnership

...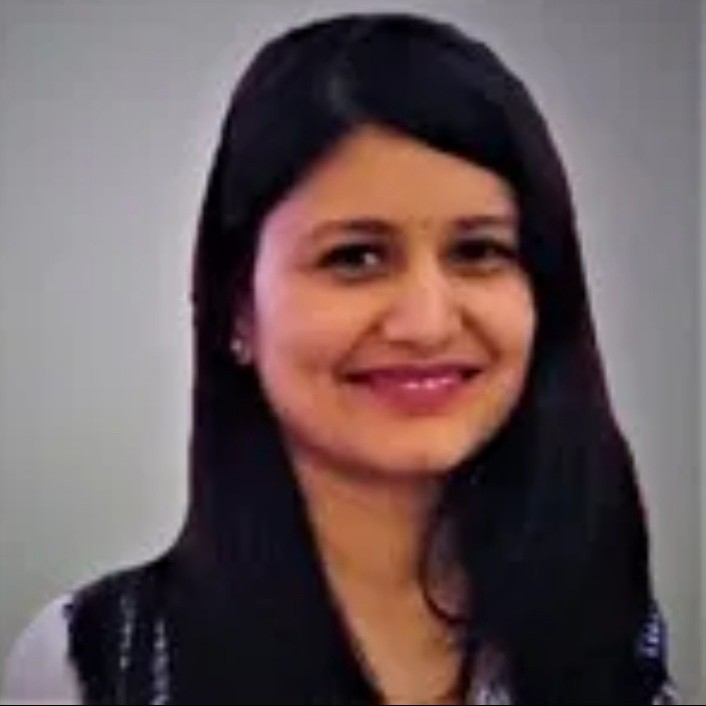 Shristi Karki
Director

...